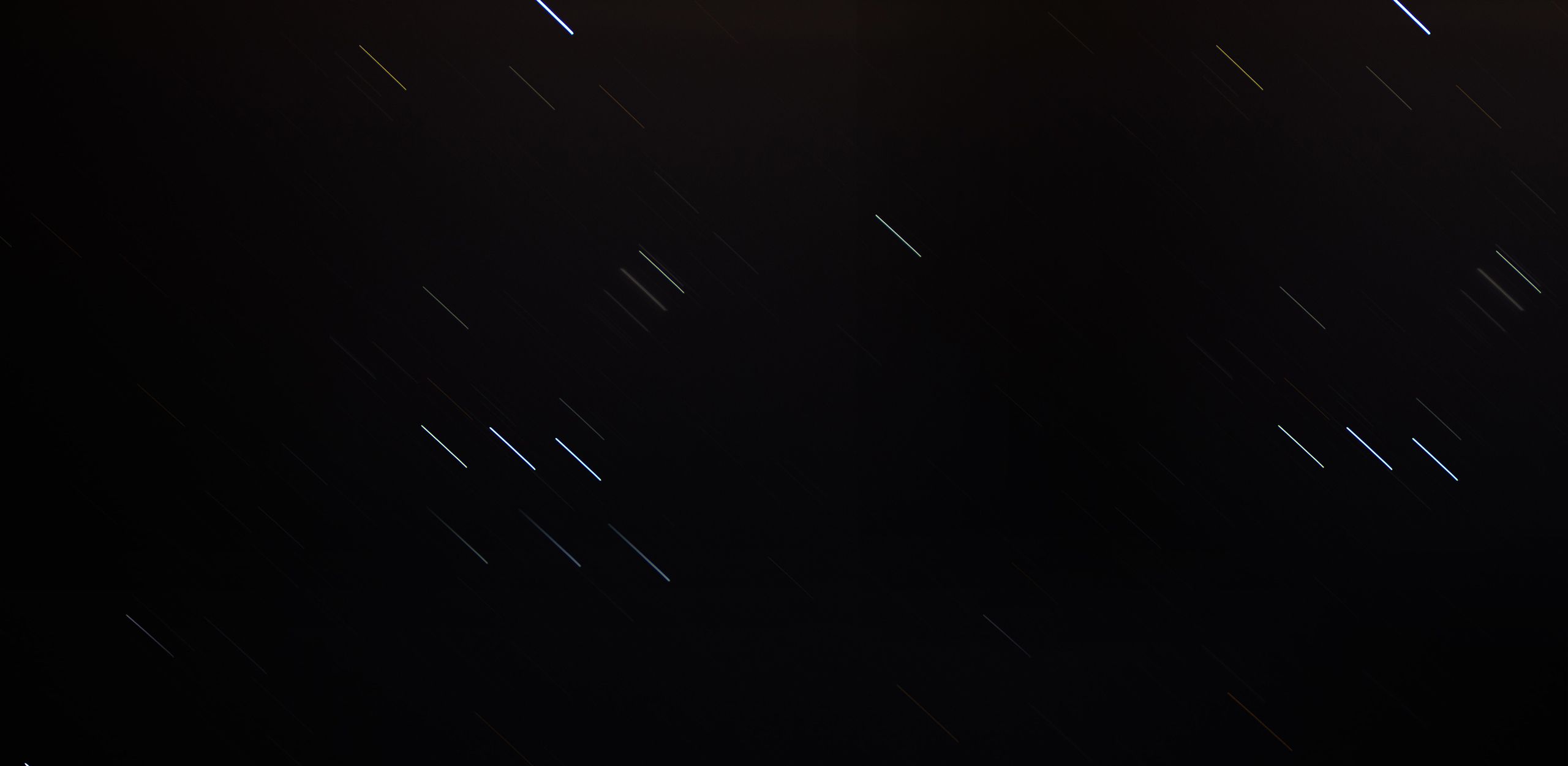 Business Solutions
MLC Worldwide is a strategic technology consulting firm specializing in staff augmentation services across all platforms - including CRM, MDM, BI and Java-based applications - and across all industries.
Putting Customer Service First
Take your business to the next level with MLC Worldwide, your source for IT solutions in all the major industries - from high technology to financial services, from the federal government to real estate, from healthcare to communications, from manufacturing to media...and beyond. Call MLC Worldwide at (925) 413-9400 for affordable customer relationship management solutions and software consulting including JAVA and SIEBEL.
You can fill out the form on the right or just email us.
Fill in the form below and we'll contact you: