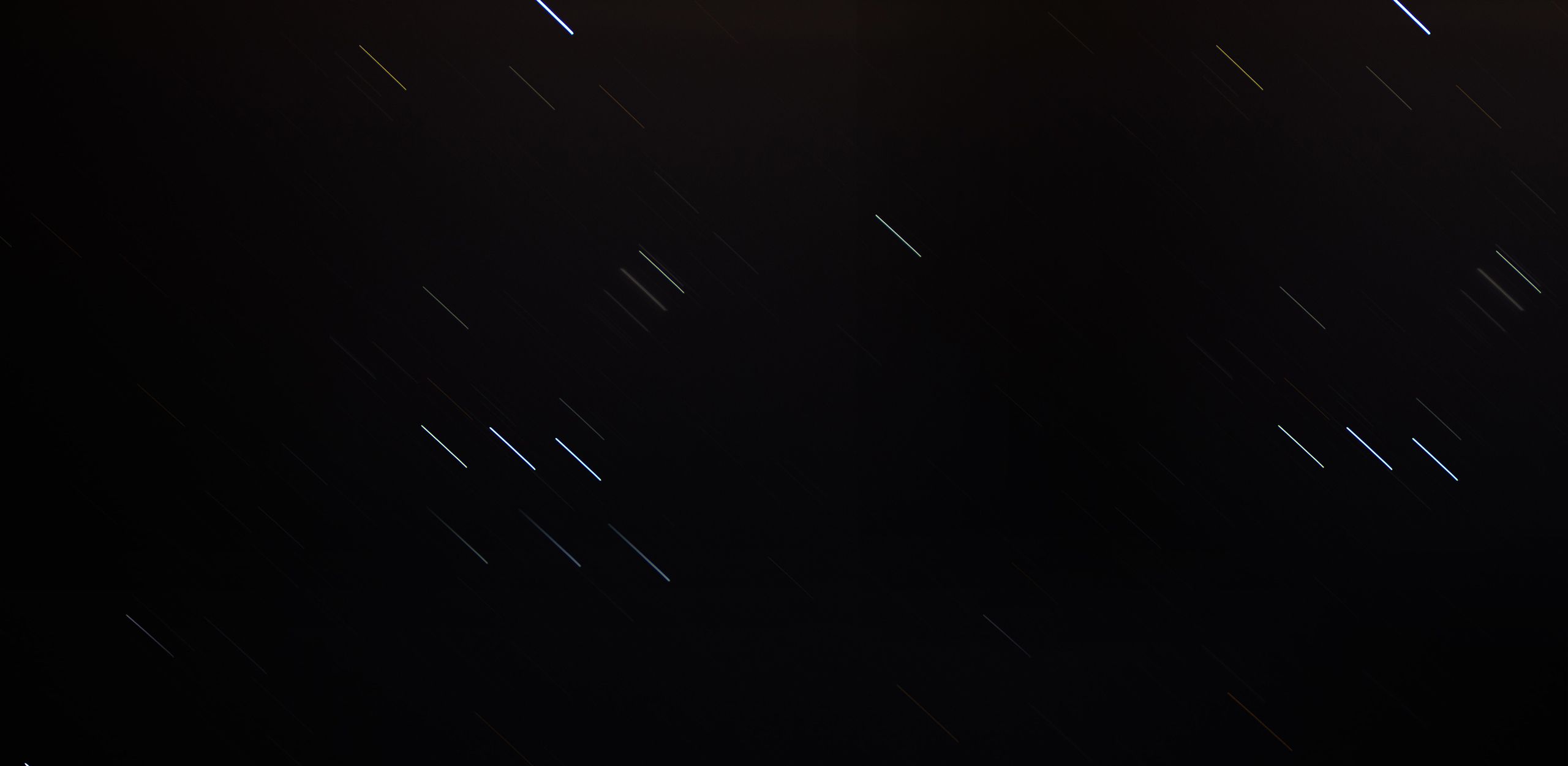 Putting Customer Service First
Advanced Software Consulting & Staffing Services
There are 10,000 companies - maybe even more - that can provide IT resources to you and your project. MLC Worldwide is just one of them. But there are differentiators, reasons that companies have been selecting MLC since we launched in 2001:
We're small, so your business is important to us, and when we have to think outside the box to put a deal together, we don't have to call headquarters to get permission; We're proprietary - no one has a database of IT professionals like what we've built through referrals, especially in the area of security-clearance military personnel; And we're both responsive and realistic - we typically find the right fit within 48 hours, and we're disappointed when we don't.
Many of our CRM specialists have more than 20 years of industry experience, have deep knowledge in CRM, and can provide value in the following areas:
Product Upgrade/Migration

Performance

Proof of Concept
Architecture

Integration

Custom Utilities & Tools
Configuration Review

Legacy Data Migration & Integration

Gap Analysis
We stand by the quality of our people and provide this performance guarantee: If our subject-matter-experts do not meet your expectations within the first week, you can terminate the contract at no cost.
You can fill out the form on the right or just email us.
Fill in the form below and we'll contact you: