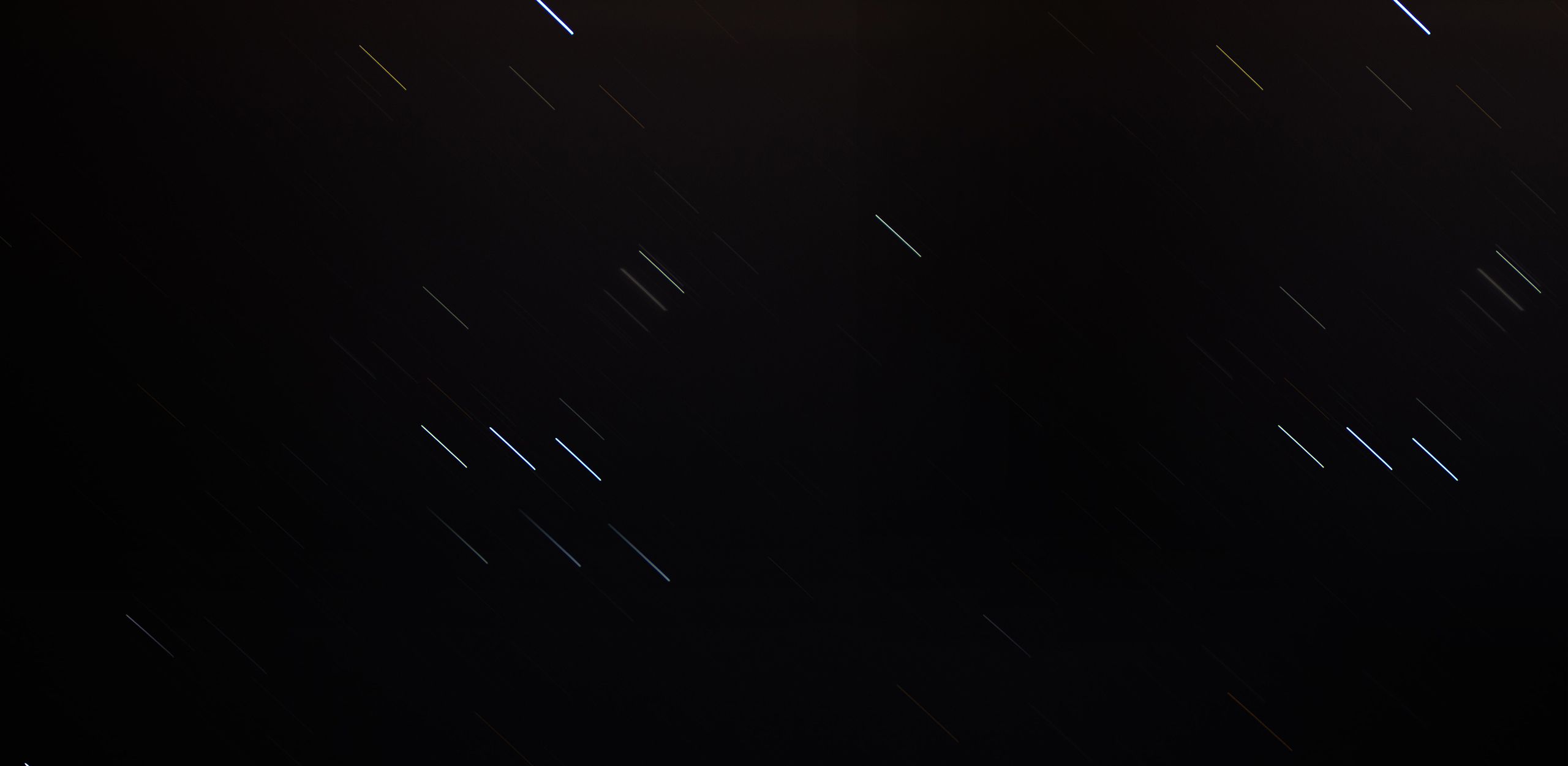 Putting Customer Service First
Putting Customer Service First
About Us Management Team: Chairman of the Board
Marsha Chapman brings vast medical industry experience to MLC Worldwide and oversees all company operations. She has spent more than 15 years in the healthcare industry and is well suited to direct our drive to serve clients' needs.
Jeff Chapman brings more than 20 years of experience in information technology, including both hardware and software sales and marketing. He has worked both domestically and internationally, primarily with top-tier integrators but also with notable end clients, some of which are mentioned below:
Alberta Ministry of Health™ Alcon Labs™

Apria Healthcare™

Accenture™

Blue Cross/Blue Shield™
Boeing™

Cardinal Health™

CBS™

CGI

Cisco™
Cognizant Technology Solutions™

Deloitte™

Equinix™

Honeywell™

Center for Medicare/Medicaid
We take three steps to ensure that our customers are getting the right fit for their IT needs:
•
Step 1
– We analyze the need both independently and in conjunction with the client. Oftentimes, our input is an integral part in the client's direction and decision.
•
Step 2
– We screen candidates for technical skills, communication skills and the environment that they would be working in, keeping in mind that cultural differences can sometimes eliminate what would otherwise be a perfect candidate for the position. To ensure the fit, we offer a one-week guarantee on all personnel.
•
Step 3
– Communicate, communicate, communicate. We can't overemphasize how strongly we feel about maintaining contact with both the project team
and the client throughout the engagement. It's all about ensuring and maintaining a win-win-win situation for the client, the specialists, and ourselves.
You can fill out the form on the right or just email us.
Fill in the form below and we'll contact you: