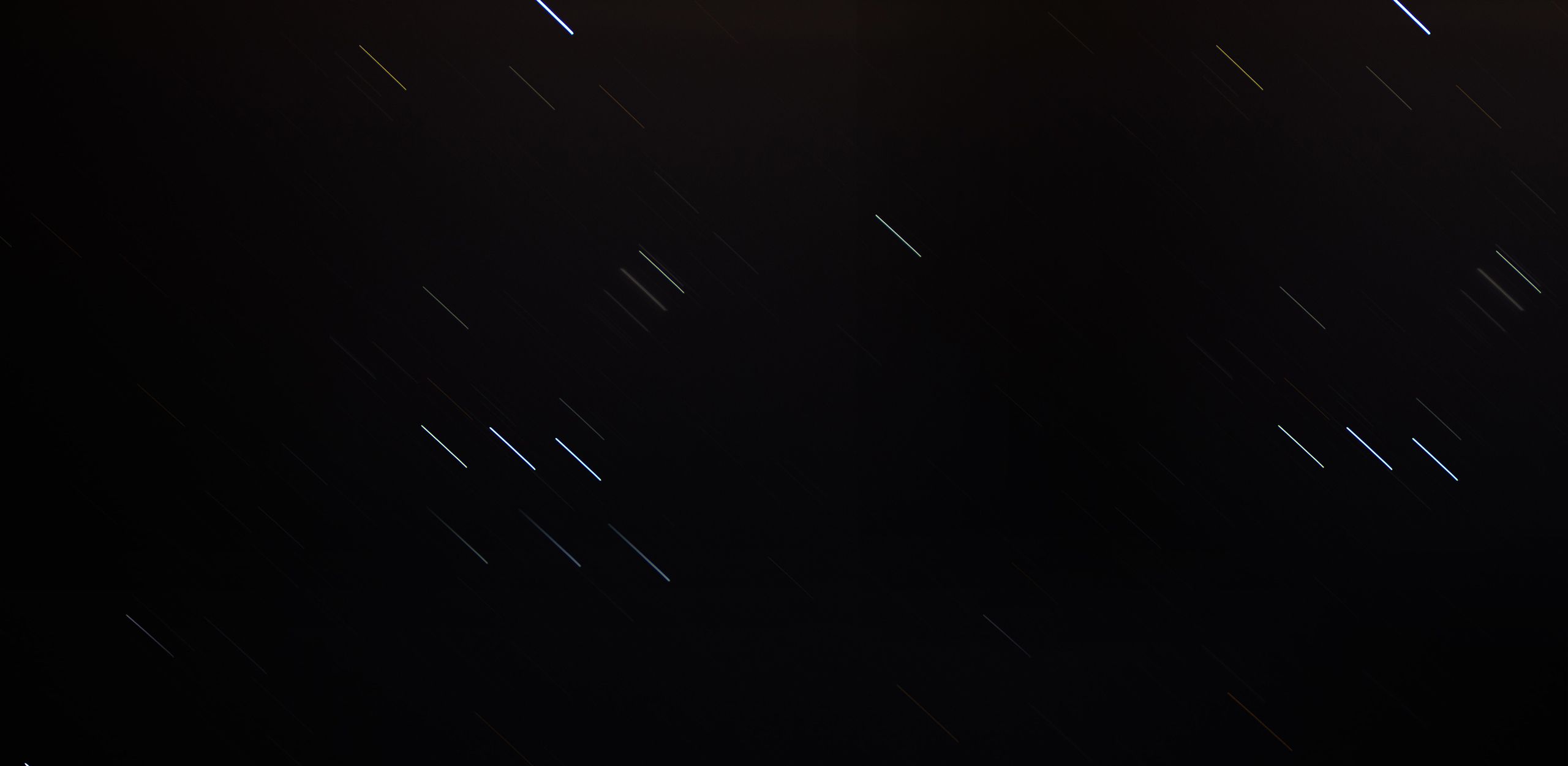 Putting Customer Service First
We are former Siebel partners, so of course, Siebel is a primary focus of ours. We can deliver project managers, tech leads, architects, business analysts, administrators, configurators and developers across all the Siebel verticals. But don't think for a second that's where it starts and stops with MLC Worldwide. Give us a need and let us go to work for you, no matter what the technology focus is. We back up our work with a performance guarantee - if our IT pro doesn't meet your expectations within the first week, terminate the contract at no cost.
You can fill out the form on the right or just email us.
Fill in the form below and we'll contact you: